Audero.it
Others propose solutions,

we

provide

innovation!
Audero is the name of a project, an idea which combines three guys who have the same passion for computing. Audero is neither an enterprise, nor a start-up or a company. Audero is the name we use to present ourselves to the local and national competitions to which we have participated for a few years, contests in which we have always raced with enthusiasm and will to amaze. The desire to test ourselves in new challenges led us to join our forces and work together.
Nevertheless, Audero remains a common reality only on these occasions, and when we're not engaged in this type of projects, each of us carries his own business, in a completely independent way from the others. Each group member has different skills and areas of activity, and this is a feature that allows us to collaborate and avoid every kind of competition; on the contrary, we love to say that we complement each other.
To get in touch with us, you can write to us at [email protected] or visit the specific website of the person you're interested in where you can find general and contact information, jobs and more.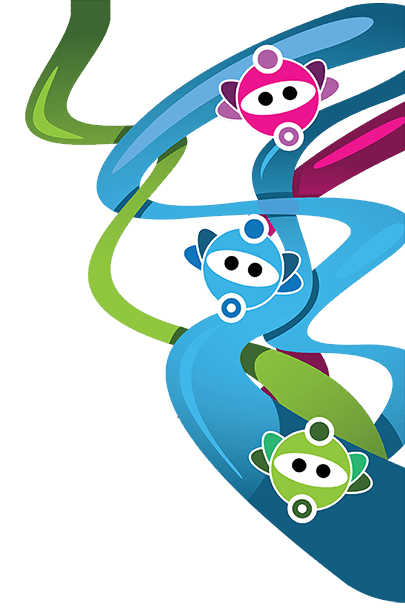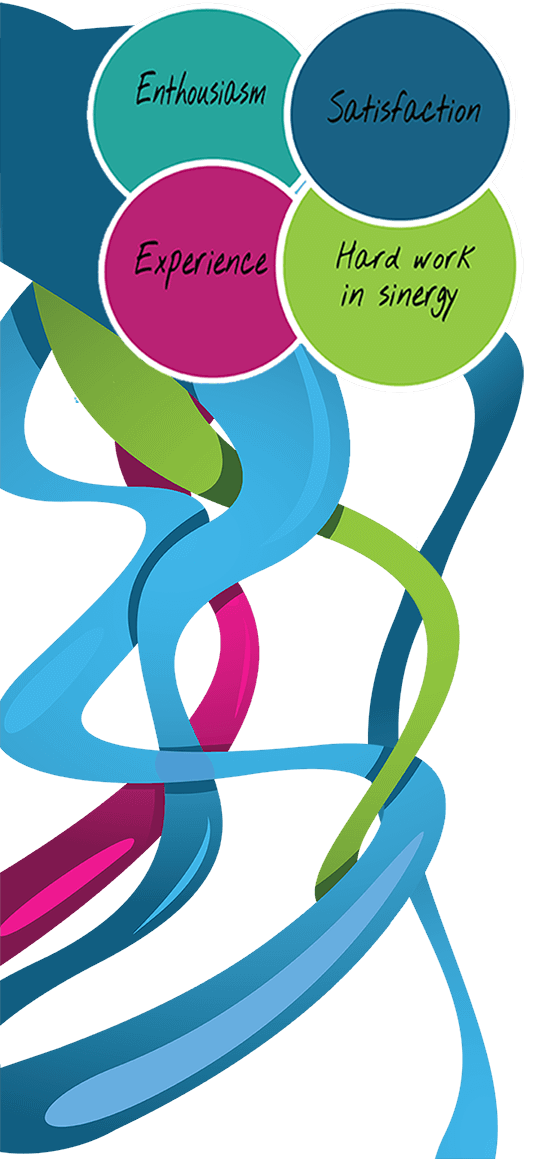 Contests
Below are the competitions in which we have participated during these years:
In June 2012 we participated at the competition named Mobility Hackathon, held in Naples, in the category "Transport: the customer at first", coming in the 1st place. The project that we presented is A.T.P. (Audero Trip Planner) and consists of an integrated service that includes all the categories of transport of a province with special attention to the social aspects.
[Presentation] [Video of the ceremony] [Press (Wired)] [Press (Il Mattino)] [Press (University of Naples "Federico II")]
In 2011 we participated to the contest Evalita 2011 coming in the 3rd place with a project called "My e-maid". The project consists in an application which can handle the tasks that usually are carried out by any waiter in a restaurant or pub.